We are the experts in

Charleston Roofing and Exteriors are the trusted experts for every home repair need in Charleston, Dorchester, and Berkeley counties. We're qualified to repair, replace, and inspect your
windows,

gutters, and insulation. We are professionally trained and certified to provide you with the best education and services possible to save money on future repairs, keep your home exterior up to date, and save money on future energy bills.

843-203-5555
We Serve the greater Charleston area
Charleston Roofing and Exteriors is proud to serve the following areas: Berkeley County, Bonneau, Bonneau Beach, Charleston, Charleston County, Dorchester County, Elloree, Eutawville, Folly Beach, Goose Creek, Hanahan, Harleyville, Holly Hill, Isle of Palms, Jamestown, Ladson, Lincolnville, Manning, Moncks Corner, Mount Pleasant, North Charleston, Reevesville, Ridgeville, Russellville, Seabrook Island, Santee, St. George, St. Stephen, Summerton, Summerville, Vance and West Ashley. We are the premier roofing and exterior company in the Lowcountry, offering a wide range of top-quality services to meet all your needs. Whether you are looking for roof repair, replacement, installation, or exterior work, we have the expertise and experience to get the job done right. So why wait? Get in touch with us today to learn more about our services and see how we can help you transform your home.
WE ARE A ROOFING COMPANY YOU CAN TRUST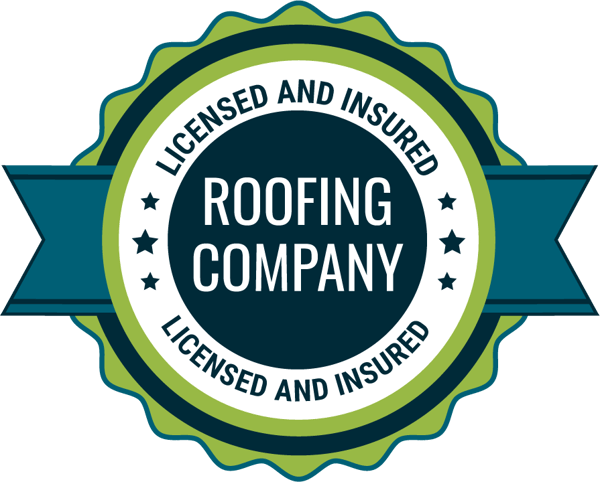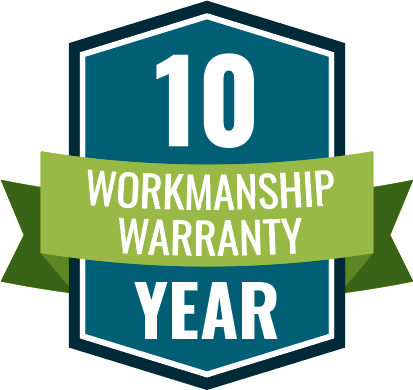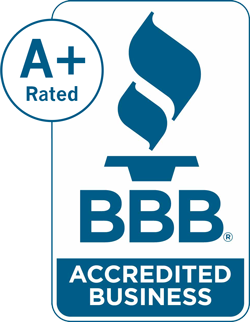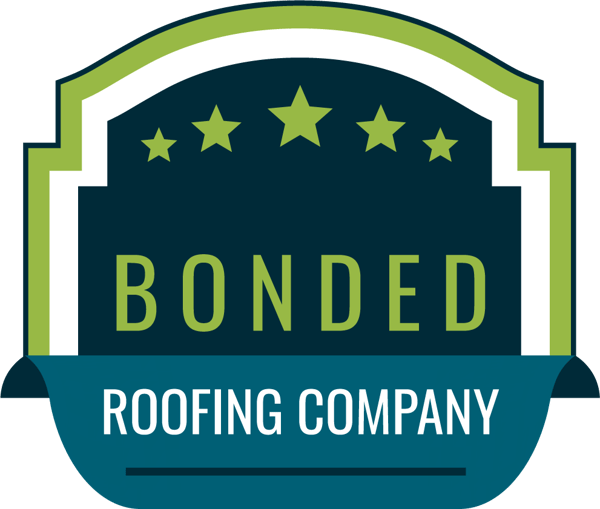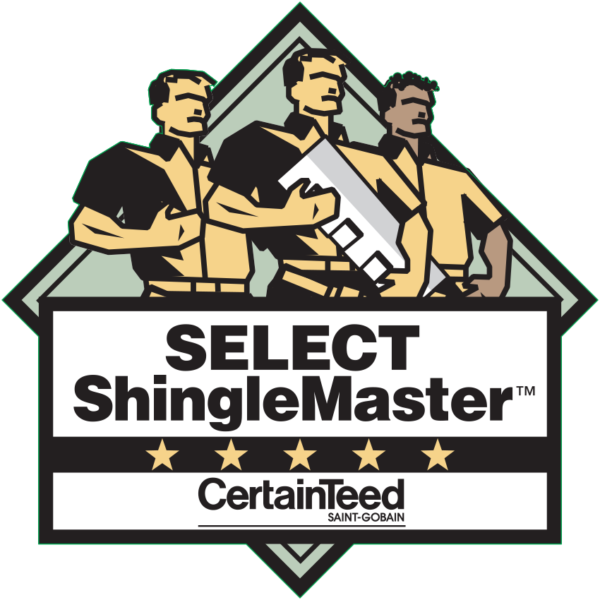 "
These guys are so great. I could bore you with the details of our experiences with them but let me just say that they do great work and stand by the warranty they offer even erring on the side of coverage when uncertainty is present. Highly, highly recommend!
"
"Mike is a true professional. He was open, thorough, and very knowledgeable. He treated us with respect even though we'd never done this before! His crew did an awesome job. We were delayed by a day through no fault of theirs. But we still got a beautiful new roof on our house and detached garage. **Also – major kudos to the installation crew for a thorough clean up afterwards!** Thank you, Charleston Roofing and Exteriors, LLC..
"
"Needed to have a diagnostic trace done due to a leak. Turned out to be a simple fix that really didn't need more than a clearing of debris in a juncture over a deck area. I called and within a couple of hours everything was cleared up. Thanks to everyone for being so helpful and prompt."
"This company is great! Excellent customer service - friendly, knowledgeable, and reliable. Our roof turned out great. The install went smoothly and without issue. Would highly recommend. Thank you Charleston Roofing and Exteriors!"
"My Mother, had an issue with her roof where repairs/replacement of her roof by another company was done incorrectly and water leaked through her roof and into her home for months. Charleston Roofing and Exteriors, LLC did a wonderful job with replacing the roof and installing gutters. He went the extra mile to find a loan company that offered flexible financing options for my mother and she is very happy with the results."
FAQ's
Charleston Roofing and Exteriors seeks to make our business as transparent as possible. We always provide honest estimates and answers to all of your questions. We've put together a list of our customer's most frequently asked questions and answers from our experts. Still, have questions? Call now! We're happy to answer any of your concerns so that you feel confident that you're getting the best for your exteriors.
Who do I contact for insurance?
A: You can call our insurance experts at Charleston Roofing and Exteriors anytime. You can also start the process by calling your insurance agent. We've listed a few important numbers below:
State Farm: 1-877-485-6943
American Family: 1-888-26-0394
Allstate: 1-800-255-7828
Farmers: 1-855-287-2149
Farmers Mutual: 1-402-434-8300
Allied: 1-800-532-1436
Shelter: 1-800-743-5837
Safeco: 1-800-332-3226
Liberty Mutual: 1-888-398-8924
Nationwide: 1-877-669-6877
Buckeye: 1-937-778-5000
Auto Owners Insurance: 1-517-323-1200
EMC Insurance: 1-800-447-2295
Progressive Home Insurance: 1-800-776-4737
Farm Bureau: 1-866-399-3237
Travelers: 1-800-252-4633
Do you accept credit cards?
Yes, we accept some credit cards, however you may be charged a small service fee for paying by credit. You can pay with no fees using cash or check.
When will my roof be built?
Every project is different. We pride ourselves on working efficiently to repair or replace your roof as quickly as possible, so be sure to ask our contractors for an estimate on when your specific project will be complete. Our team will provide you with a phone call or email notice at least 2-3 days before we begin the project so that you can prepare as needed. We will be sure to let you know if we encounter any problems along the way that will set back your build.
Are the roof and gutter installed by the same crew?
No, these jobs require a different set of skills, so we hire experts in both trades. If you choose Charleston Roofing and Exteriors for both roofing and gutter repair or replacement, we make sure that your roof is completely finished before installing your gutters.
Would my home be considered a construction zone?
Yes. Please make sure that any valuables are stored safely and that pictures are taken down from the walls to prevent any damages from occurring while your roof is under construction. Please also be aware that debris could fall on your neighbor's yard. We recommend alerting your neighbor's before the roof repair begins, especially if their power lines are close to your roof. Our thorough crew will ensure that the entire area is cleaned completely and free of debris before they leave.
What is the average build time?
The build time depends on the size and steepness of your roof. Most of our roofing projects are completed in under 3 days, but you should still make sure that you've planned a clear timeline for your specific project. A roof under 3,000 square feet can usually be completed in one day.
What is the lifespan of your shingles?
Our shingles each have a limited lifetime warranty for a specified number of years. This can be anywhere from 15-60 years. Check our shingle styles page or call our experts to learn about the warranties for each shingle type.
Are your crews legally registered and insured?
Yes. Our crew is fully licensed, insured, and bonded. We are always able to answer any questions you have about the policies in place for your area. We do everything in our power to ensure no one gets hurt and that your property isn't damaged. If anything does happen, you can rest assured that you won't be held responsible for any costs associated with these accidents.
What is the synthetic underlayment you use for your custom roofing system?
This underlayment is a man-made roof covering. The advantage of a product like our underlayment is that it can be exposed to the elements for 6 months, it resists wind effects during the exposure time, has walking traction and holds the fasteners to prevent slipping on the roof deck.
What is the Wind Warranty?
Wind Warranty coverage states the wind speed level to which shingles are exposed to high winds. Wind speeds which our asphalt shingles have been exposed to during certified testing procedures in certified testing laboratories are called the Wind Testing Levels. Please see the information for each of our shingle styles to learn for which wind speeds your shingles are under warranty.
Our Most Recent Blogs
Are you looking for knowledge on how to keep your roof in top shape? Look no further than our blog!