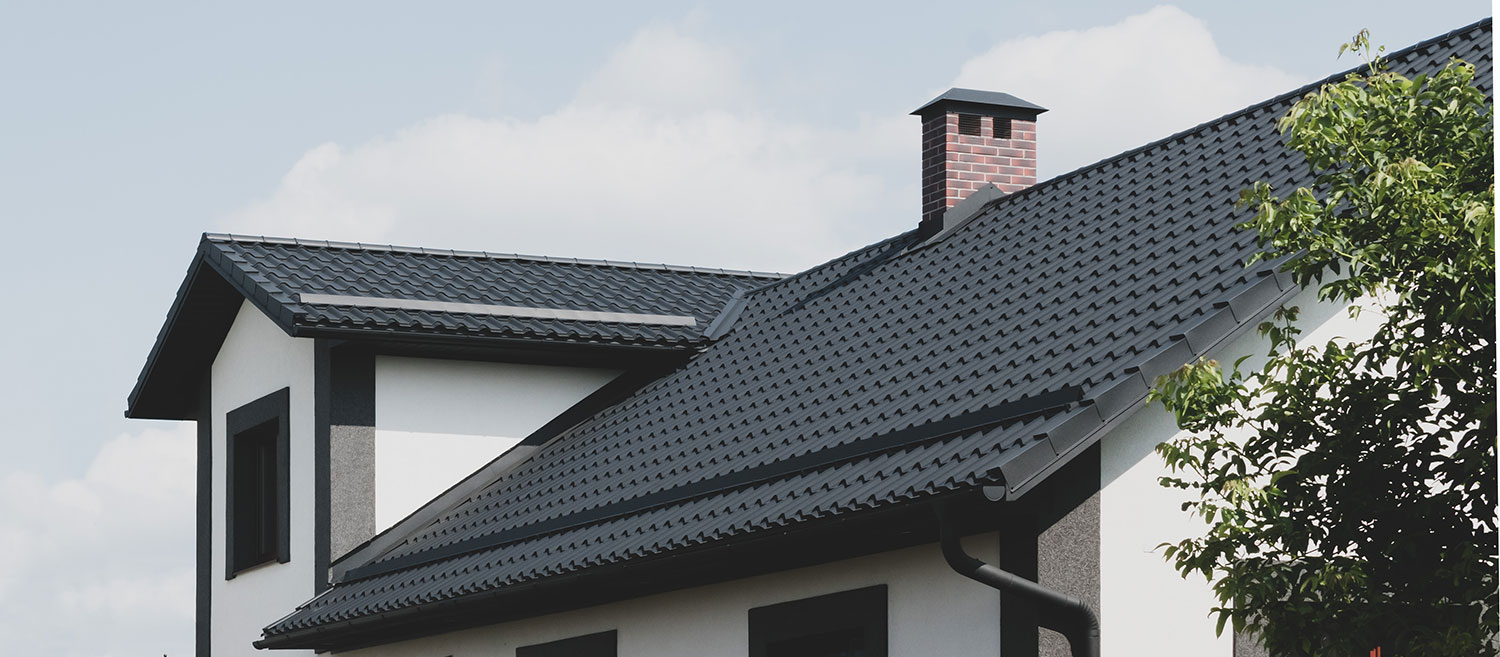 Leave a review
Leaving a review for Charleston Roofing and Exteriors helps us to improve our services based on your feedback.
"A professional team that's also cost efficient. Communicate up to and after the install, quick and easy. This team goes above and beyond. They even trimmed the trees around the roof during their install. Would definitely use them again"
"Communication was top notch and comprehensive regarding what to expect day of work and day of materials delivery. Crew of seven arrived on time day of work and worked quickly and efficiently, covering outside ornaments and HVAC completely, even moving patio furniture out of the way. Job was completed 2 hours earlier than expected, and patio furniture was moved to their original places. Foreman Gilberto was easy to talk to and communicated very well. My first roof replacement went WAY better than expected. Mike Campbell's company will be recommended to all my neighbors."
"It was an absolute pleasure working with Charleston Roofing and Exteriors. The entire process from the first phone call to the roof replacement went so smooth. Dustin Meehan came to my house to give me an estimate the very next day after I contacted them. Dustin is very professional and his knowledge and his explanation of there roofing products was superior to the other companies that I got estimates from. He came to my house 3 times to answer any questions that I had about the product and installation. The reason I decided to use Charleston Roofing initially was because of how good Dustin took care of me. The rest of the process was handled by Nick who is just as professional and easy to work with. The crew arrived at 7 am and finished the entire roof by 4:30. My roof looks excellent and there clean up was exceptional. I am extremely happy with the my roof and the way the entire process went. I recommend Charleston Roofing and Exteriors to everyone. Thank You Dustin, Nick, and crew! Sincerely Guy Giancola"
"Finding a contractor in Charleston that will show up on time and do quality work is hard to find. Charleston Roofing exceeded my expectations and delivered a quality product for a reasonable price. They also installed 6 other roofs on my street and everyone was thrilled with their experience."
"
These guys are amazing. Without boring with all the details, they do excellent work and stand by their warranty even erring on the side of coverage in an uncertainty. They are excellent and I'll recommend them to anyone!
"
"
Charleston Roofing and Exteriors just put a new roof on my home and did an excellent job. The customer service was great. In addition the roofers were fast, efficient, and knowledgeable. Entire roof was completed in one day. They cleaned up every nail and left the yard looking untouched. I was very impressed with the service and would highly recommend using them.
"
"
Had a gentleman come out and fix a leak we had after a bad storm and they did a phenomenal job! We haven't had issues since. Would highly recommend!
"